YouTube presentó, como es su costumbre, el Top 10 de los videos más populares de este año. Este 2018 la corona del video más visto se la lleva el anuncio del embarazo de Kylie Jenner.
El clip, de 11 minutos, detalla el embarazo de la socialité y el nacimiento de su bebé Stormi. Fue visto más de 53 millones de veces. 
Te presentamos el listado completo de los videos más populares de 2018 en la plataforma de videos:
El anuncio del embarazo de Kylie Jenner (To Our Daughter).
Trucos de la Vida Real 2 (Real Life Trick Shots 2 | Dude Perfect).
El anuncio del rompimiento de vlogger David Dobrik con su novia (we broke up).
El canto del niño en Walmart (Walmart yodeling kid).
¿Oyes "Yanny" o "Laurel"? La ciencia resuelve el problema (Do You Hear "Yanny" or "Laurel"?).
Partido Portugal contra España en el Mundial Rusia 2018 de la FIFA (Portugal v Spain – 2018 FIFA World Cup Russia – MATCH 3).
Cómo construir una piscina alrededor de una casa subterránea (Build Swimming Pool Around Underground House).
La serie original de YouTube: The Karate Kid (Cobra Kai Ep 1 – "Ace Degenerate" – The Karate Kid Saga Continues).
La vida escolar de Behan Bhai Ki (Behan Bhai Ki School Life – Amit Bhadana).
Película tailandesa de Lâm Chấn Khang (NGƯỜI TRONG GIANG HỒ PHẦN 6 | L M CHẤN KHANG | FULL 4K | TRUYỀN NH N QUAN NHỊ CA | PHIM CA NHẠC 2018).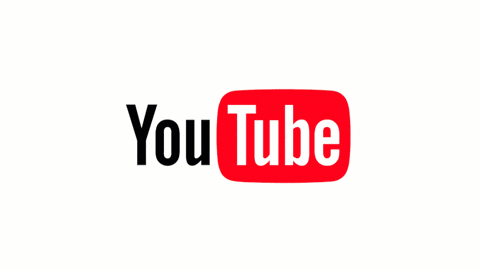 Vía
Giphy
El dato: 
En total, los diez videos más populares del mundo acumulan 673 millones de vistas y 50 millones de horas en tiempo de reproducción. 
¡Denuncia en Uno!
¿Conoces o tienes fotos y videos de algún acto de posible negligencia, corrupción y abuso de autoridad? Mándalo al WhatsApp de Uno TV: 5562115131. ¡Compártelo! Nosotros le damos seguimiento.
Te puede interesar: