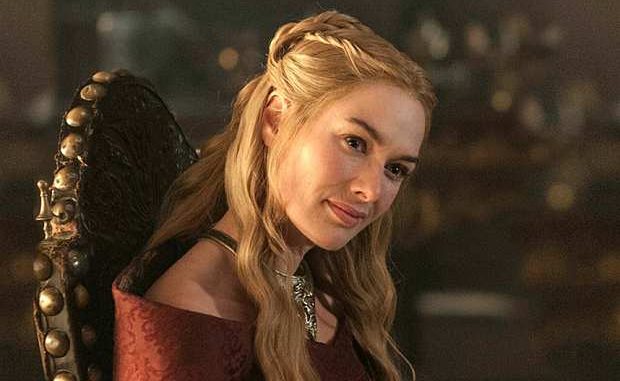 Lena Headey respondió a un seguidor que le pidió que ya no apareciera en las redes sociales sin maquillaje.
La estrella de "Game of Thrones", Lena Headey, ha criticado a los trolls que la criticaron por no usar maquillaje en uno de sus videos de Instagram.
Headey usó su cuenta de Instagram para responder a uno de los usuarios de las redes sociales que comentó a su video diciendo: "No se vuelva a grabar sin maquillaje", informa usatoday.com.
Headey escribió: "Seguiré sin usar maquillaje. Vete a la mierd@".
Tras la reacción violenta, la actriz Emilia Clarke se manifestó a favor de ella y aplaudió su respuesta al escribir: "Predicar de una mujer hermosa".
Headey ensaya el papel de Cersei Lannister en "Game of Thrones". La temporada final de la exitosa serie se estrenará en abril de este año.
A seguir, el video por el que la actriz fue criticada: